Ellis Dawe & Son sell new farm machinery from a range of suppliers including Albutt, Amazone, Chiltern(MX), KRM, LWJ, McConnel, Quicke, Ritchie, Teagle, Twose, West and many other brands. Please call us and ask for machinery sales.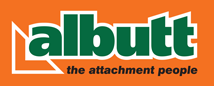 Albutt is a manufacturer of high specification attachments for the agricultural, waste, construction and forestry industries.

AMAZONE is a specialist for fertiliser spreaders, seed drills, powered (rotary cultivators and rotary harrows) and non-powered soil cultivation (compact disc harrows, mulch cultivators & tine and disc cultivators), precision air seeders and crop protection sprayers.

Chiltern(MX) is a European agricultural handling full-liner which manufactures loaders, front linkages and weights as well as implements and equipments for loaders and telescopic loaders.

KRM specialise in fertiliser spreaders, seed drills, cultivators, flail mowers and power harrows.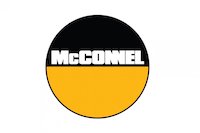 McConnel
McConnel offer a comprehensive range of Power Arms, rotary and flail mowers and cultivation machinery with more than 100 different models and thousands of different build options.

Quicke manufacture front loaders and a variety of implements including buckets, bale handlers, lifting implements and manure and silage implements.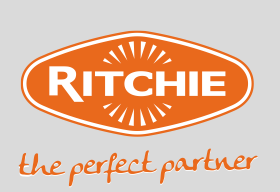 Ritchie manufacture a wide range of products including handling, weighing, feeding and drinking equipment for farm animals as well as grassland equipment and bale handlers.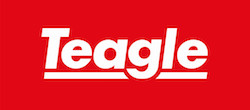 Teagle
Teagle manufacture bale processors fertiliser and muck spreaders, swath conditioners, flail mowers & mulchers and equipment for grassland, tillage and cultivation.